Whitewater's Weekly Burning Questions
Another week, another round of tough questions that require tough answers. Without further ado...
What's more toast: Bob Huggins's Cincinnati tenure or a Peruvian plane?
Who's the most washed up: Natalee Holloway, a New Orleans bum, or Maurice Clarett?
Which bitch would you least want to catch the eye of?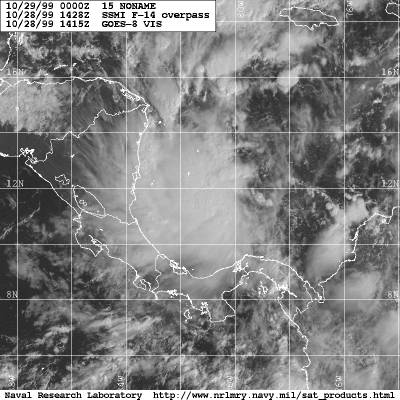 Worst show ever:
Chaotic
or
Britney in Vegas
?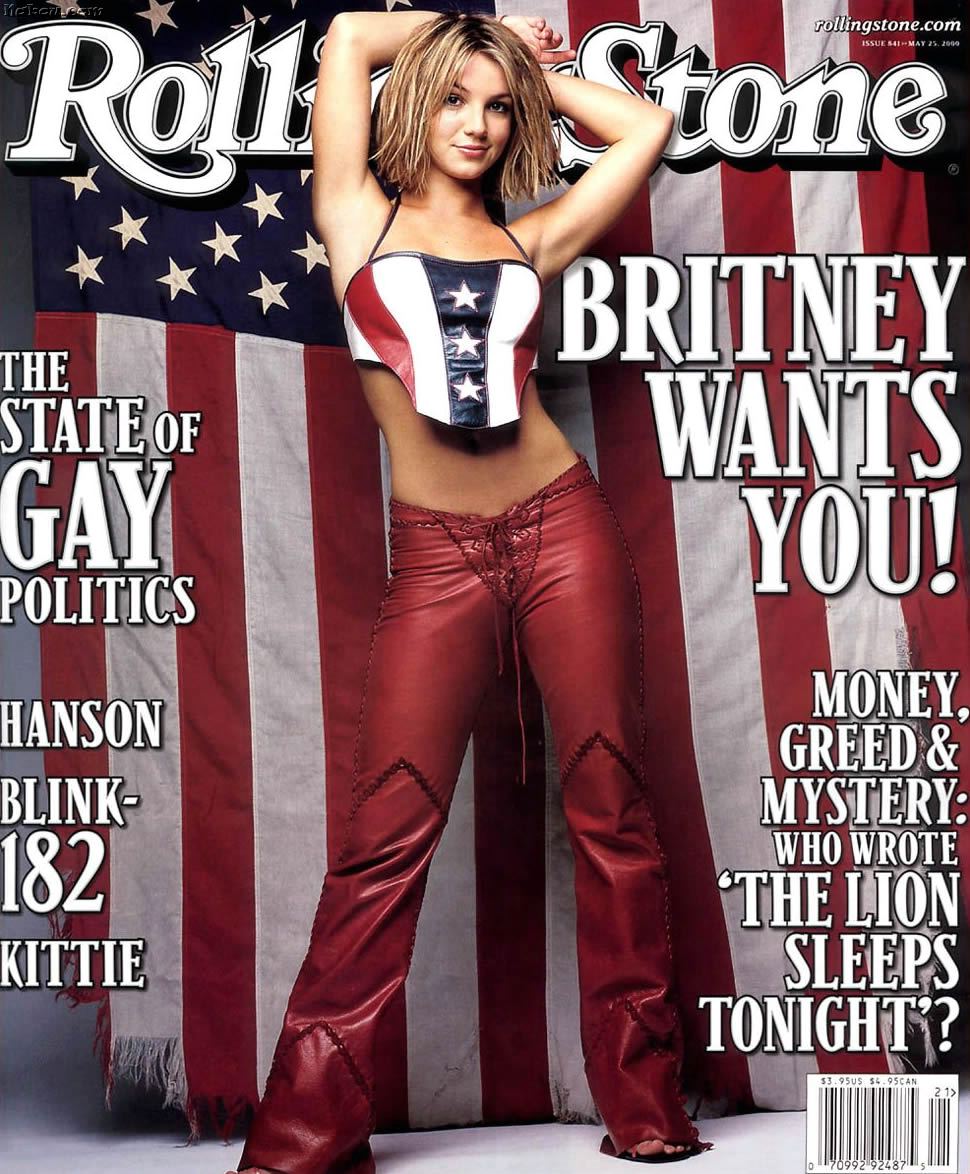 What's more resistant: the metal on top of the Superdome or the metal in the chest of the white trash pictured above?
What will prove to be the biggest source of anarchy in 2005?